Our lovely Costa Rica Willows is grown in the region of Naranjo-Alajuela, in Costa Rica at Hacienda Miramonte which is Rainforest Alliance Certified.
The Hacienda Miramonte plantation in Costa Rica is acclaimed for superior quality coffee beans produced there. Simply called, Willow.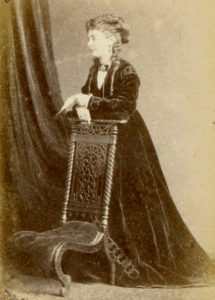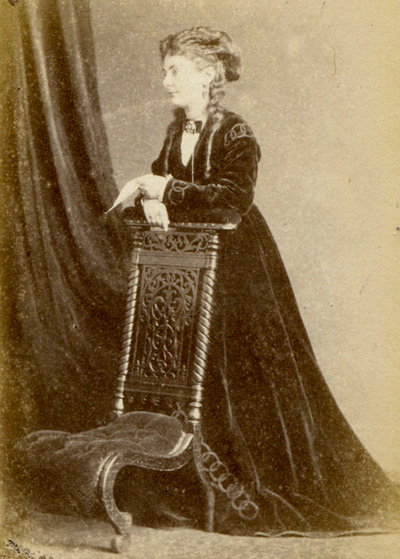 The tradition of bean cultivation has been meticulously honed and polished through the family generation after generation of the Gurdian family. After nearly a Century in business, the Gurdians hold their matriarch, Lucila Duval de Morales, in high esteem.
In 1917 Señora Morales had a vision to build a coffee plantation and bought land in Heredia. Her entrepreneurial acumen blended with her love of fine coffee has been passed down the family line and today we are enjoying, frankly, the fruits of their labors or nearly 100 years.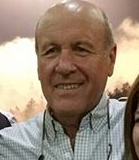 Today her great-grandson, Ricardo Gurdian runs the operation and owner and operator. Ricardo supervises operation of Hacienda Miramonte with the same passion for coffee with which his great grandmother, Lucila,  started. Refining their coffee processing methods their plan is to continue on the great tradition of great Costa Rican coffee, raising the bar each year to get the optimum flavor from each bean they grow and produce.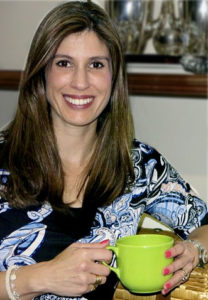 The tradition of Hacienda Miramonte remains as strong as its coffee plantation. The example of its founder is handed down once more, to a new generation. Ricardo Gurdian now counts on the support of his daughter, Viviana Gurdian, in moving the plantation forward. The fifth generation of Hacienda Miramonte follows the path of love and dedication with coffee in the same way as their ancestors.
Hacienda Miramonte is certified by Rainforest Alliance, UTZ, and Starbucks C.A.F.E. Practices.