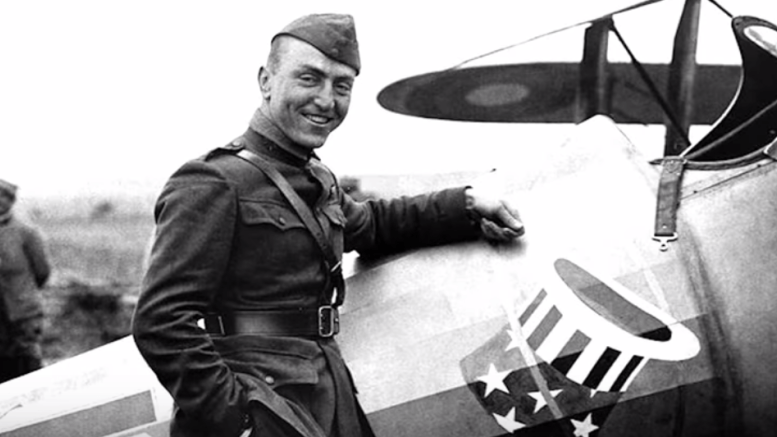 In honor of the men and women who serve in our military around the world 24/7/365 keeping America great!
Dawn Patrol Morning Blend is a great morning blend or breakfast blend coffee to start your day off and toast our men and women who have served and are serving our great country, before your own day's adventures begin.
Dawn Patrol Morning Blend is full bodied proprietary Central & South American blend of a French Roasted Brazilian along with other specifically proportioned city roasted Latin coffees. The result is an extremely balanced acidity, exhibiting chocolate, caramel and nutty flavors. This is a one step bolder than our Breakfast Blend we've offered for many years because of the darker roasted bean inclusion.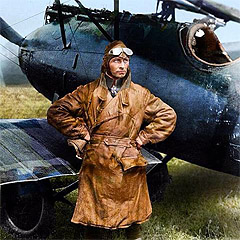 Brazilian coffee is generally clean with a good body (creamy mouthfeel), low acidity, well-balanced, and often exhibiting a nutty and even slightly caramelly flavor. Brazilian coffees are known for their ability to take a darker roast, like the French Roast, without becoming bitter. This is due in part to the mild, balance flavour of Brazilian coffee beans. That's why we like it. The darker Brazilian has a dark chocolatey flavor.
The two other coffees we add after years of tinkering bring out their mellow acidity and a strong caramel sweetness, perhaps with a nutty undertone. Sweet and medium-bodied.
Together we are super excited to offer this new blend (our first in many years).
We hope you would try a bag or two then give us your feedback.