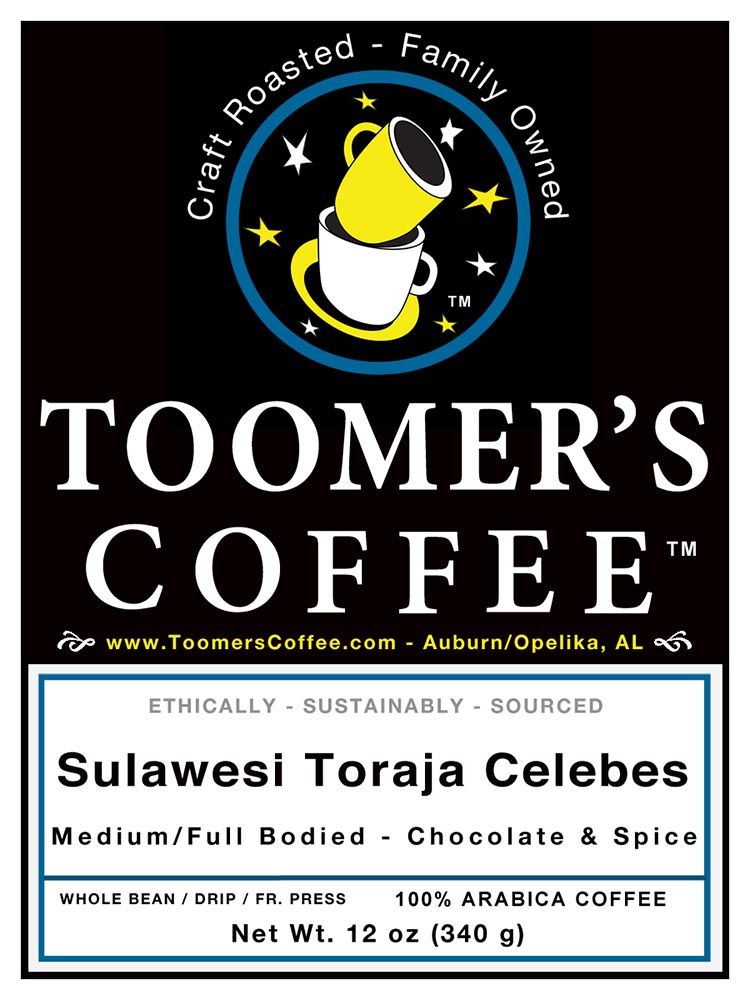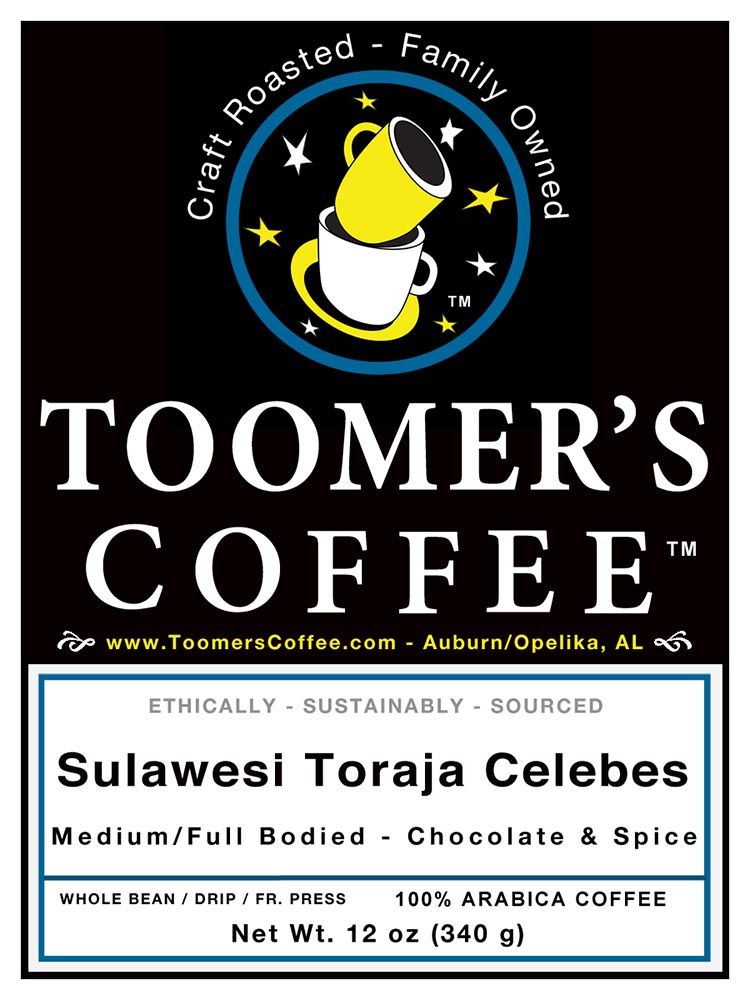 A one-time price of
$12.95
will be added to your order.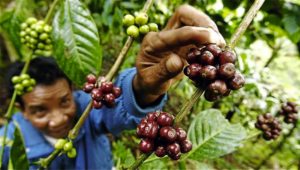 Most Sulawesi coffee, also known as Celebes coffee, is grown on small farms.
The mountainous region of Tana Toraja is the primary region for growing Sulawesi coffee beans. Another popular name used in relation to this coffee is Kalosi.

It roasts "interestingly", often presenting beans of various shades (some called mottled) and is often roasted very dark to take this feature out.
However we beg to differ…
Our finished roast appears almost as if you had roasted three or four different beans under different profiles and blended them. Very interesting indeed and we love this profile.
But beyond that, unlike it's Sumatran peers (which are typically much bolder and smokey) Sulawesi Toraja separates itself here.
Cupping it you get aromas of dark, baked chocolate and spiciness. Yet to the taste it produces a sweeter, smooth, creamy caramel mouth feel.
For a treat I recommend it over a ice on a hot summer day! Wow!