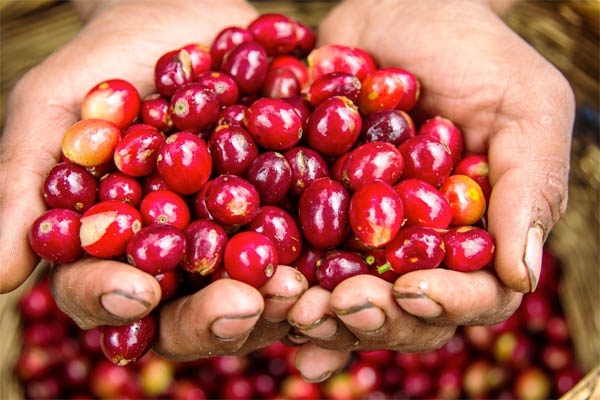 First, there are two types of coffee beans
Coffee beans come from two basic versions of coffee plants: either the Robusta ( aka Coffea robusta, or Coffea canephora) or Arabica (aka Coffea arabica) version.
At Toomer's Coffee Roasters we do not roast or sell Robusta beans. I once asked our coffee broker how much Robusta they sell and she said less that 5% of their total volume is Robusta. While it is higher in caffeine content (the main reason I guess a dubious roaster might add it..to jack up the "vibrancy" of their blends), the overall taste issues and roasting peculiarities she said make it a less than desirable option. [Read more…] about Where do coffee beans come from?